Happy President's Day! The fam is on a week break now so I'm hoping to catch up a bit on the blog.
We had a nice, uneventful Valentine's Day. My students spoiled me, and I have their cards displayed in the dining room. It is so cheery! After my heavily choreographed party, with stations and coordinating headbands, I raced over to Miss P's big kid party. I just got these two pics before my camera died. The third grade party required a lot less work than my Kinder party. As a helper parent, I volunteered to get a big trash bag, and stopped a boy from kicking others in the behind. :)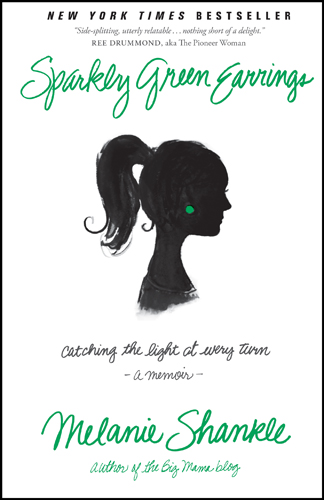 I treated myself to this book for Valentine's. Very cute, light and a fast read. You can find it here
We are off to get our taxes done now. Cross your fingers for me!! I'll be back with recipes, staycation plans, and my new fitness regime.